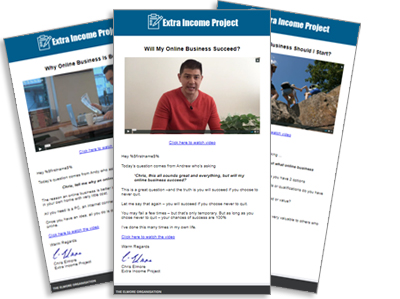 Free Newsletter
Sign up for our free newsletter and receive short 5-10 minute video clips from Chris answering your most pressing questions such as what business should I start, how do I build a site, where do I get traffic, and more …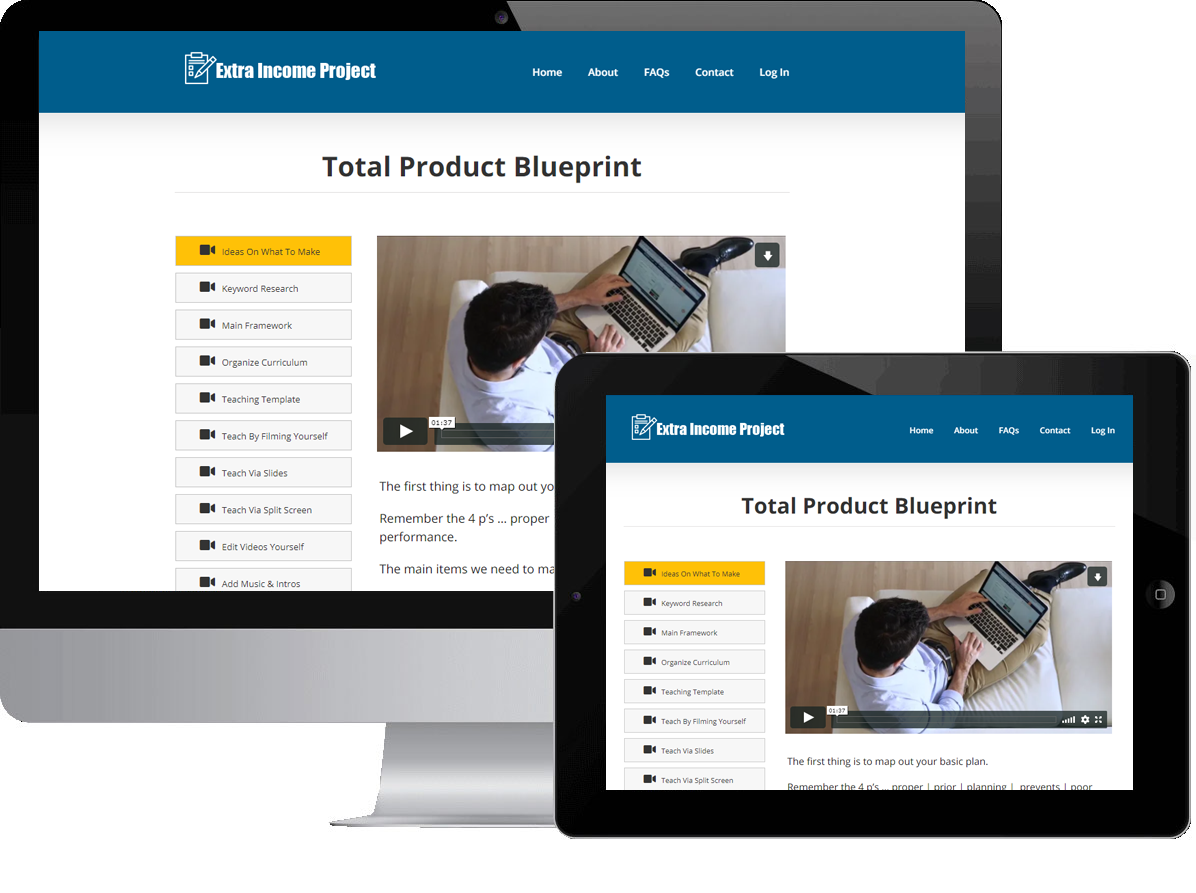 Total Product Blueprint (Quick Start)
Learn the quick-start way to get your idea up and running into an online business in 30 days.  We'll show you the fastest way to get there using our simple 4 step proven method.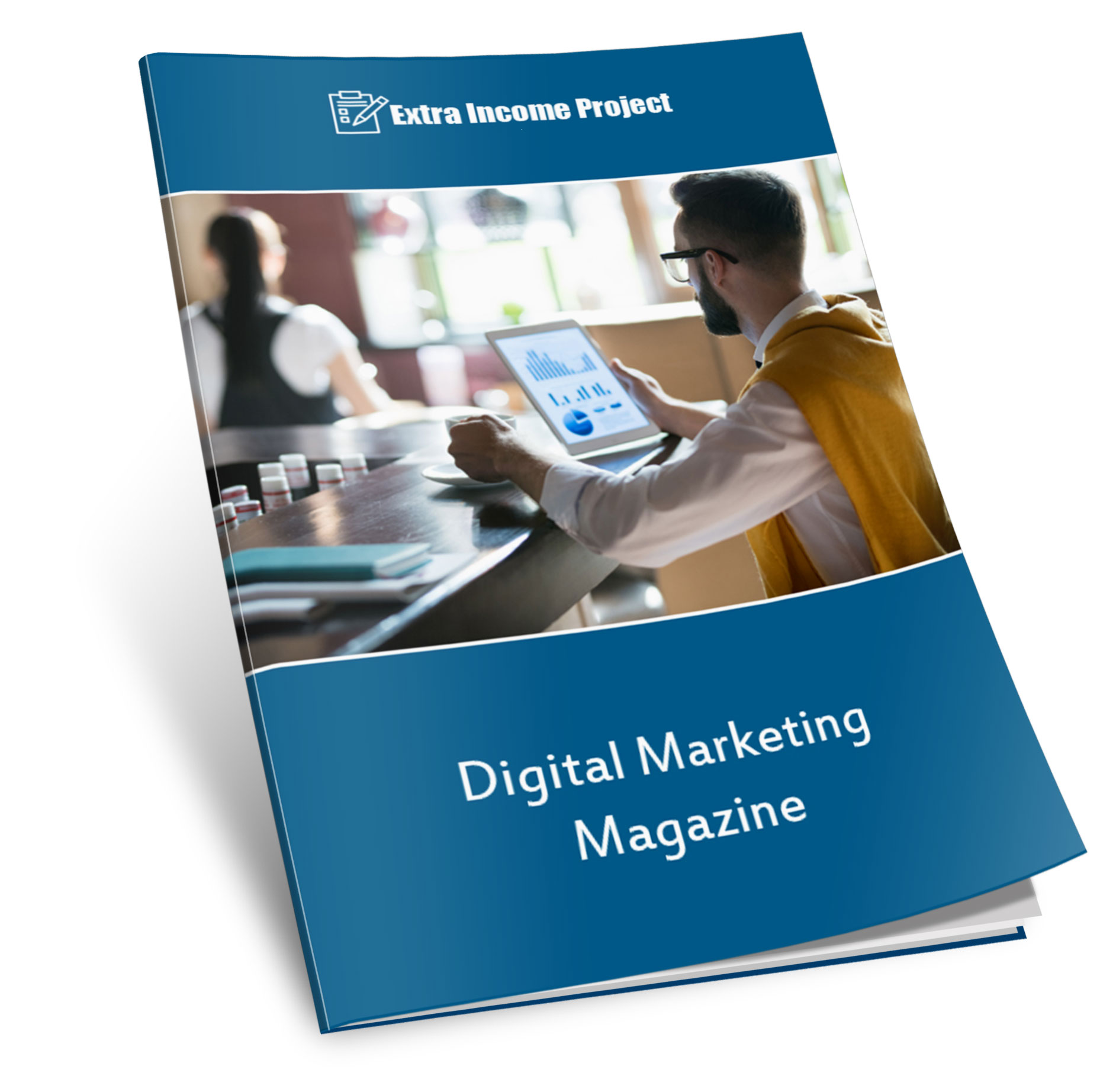 Digital Marketing Magazine
Stay up to date with our digital marketing monthly magazine.  You'll learn about web site success stories, new marketing tricks, the latest software tools to make your life easier, and great marketing books worth reading.  You can even ask questions and get yours answered in the next edition.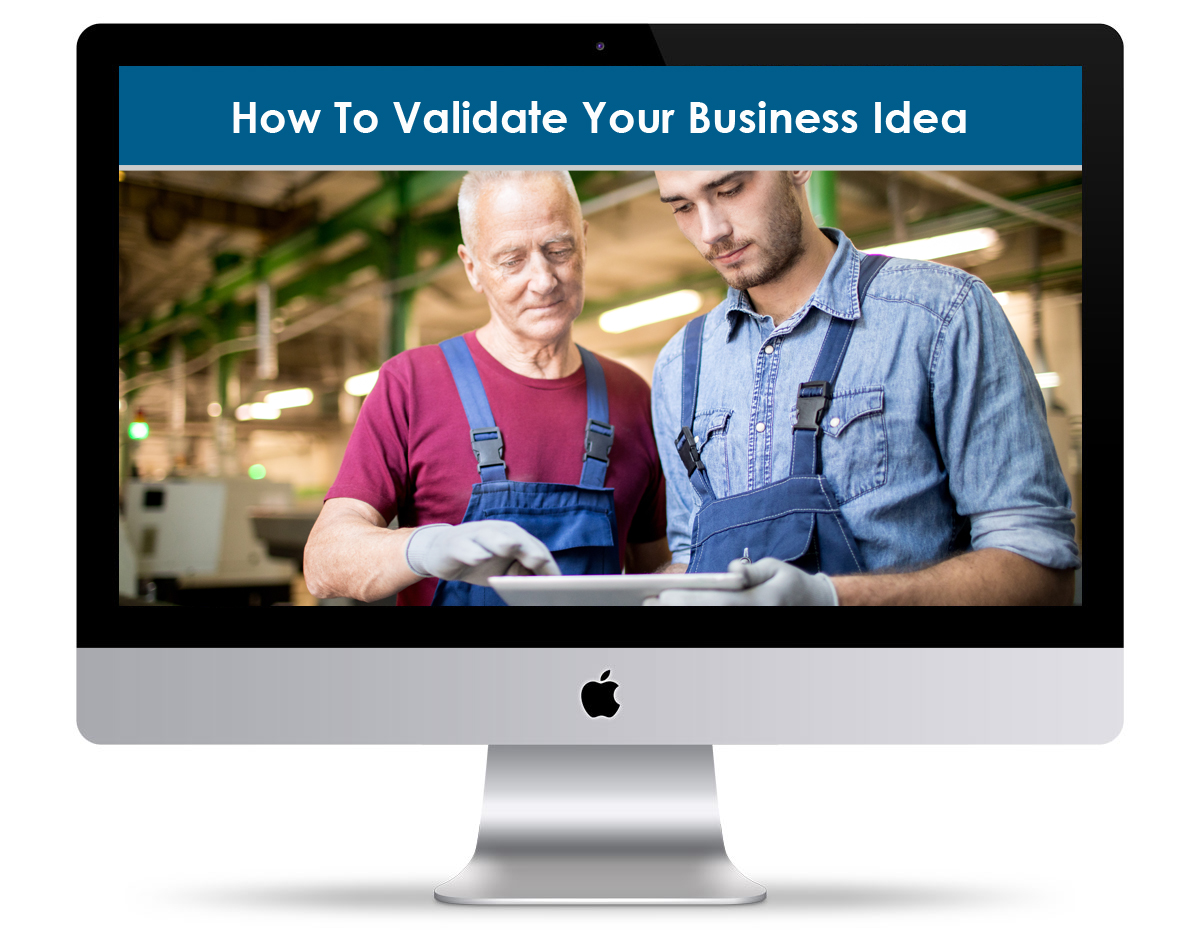 How To Validate Your Idea
Learn how to validate your idea before you waste time and money building an unproven product.  We'll show you the simple steps we use to literally guarantee your idea will work before you proceed.  This first step is the most important part of the puzzle.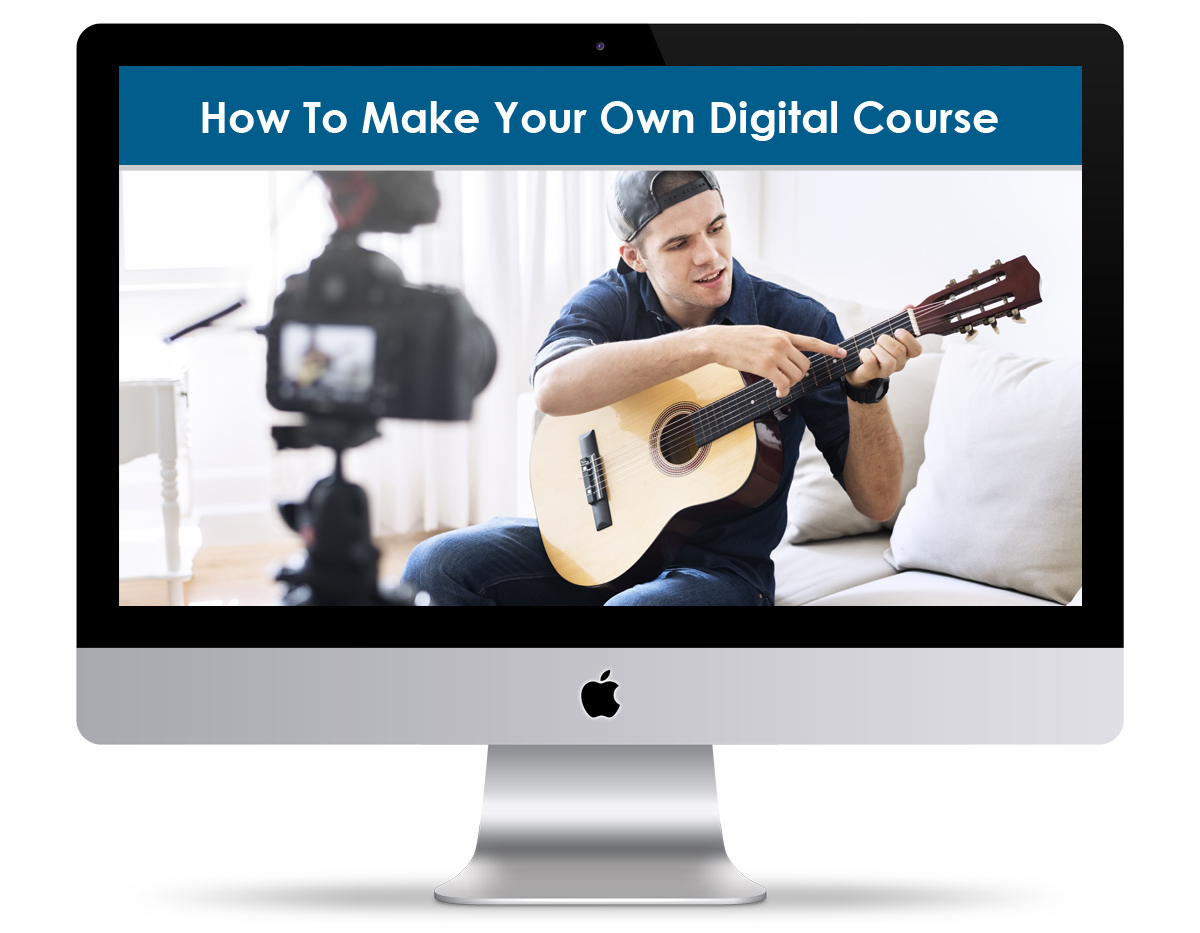 How To Make Your Own Digital Course
Learn how to turn your idea into a properly structured professional-looking digital course.  Whether it's filming, editing or writing the content – we'll show you the exact steps to make your product look great and most important – get a result for your customer.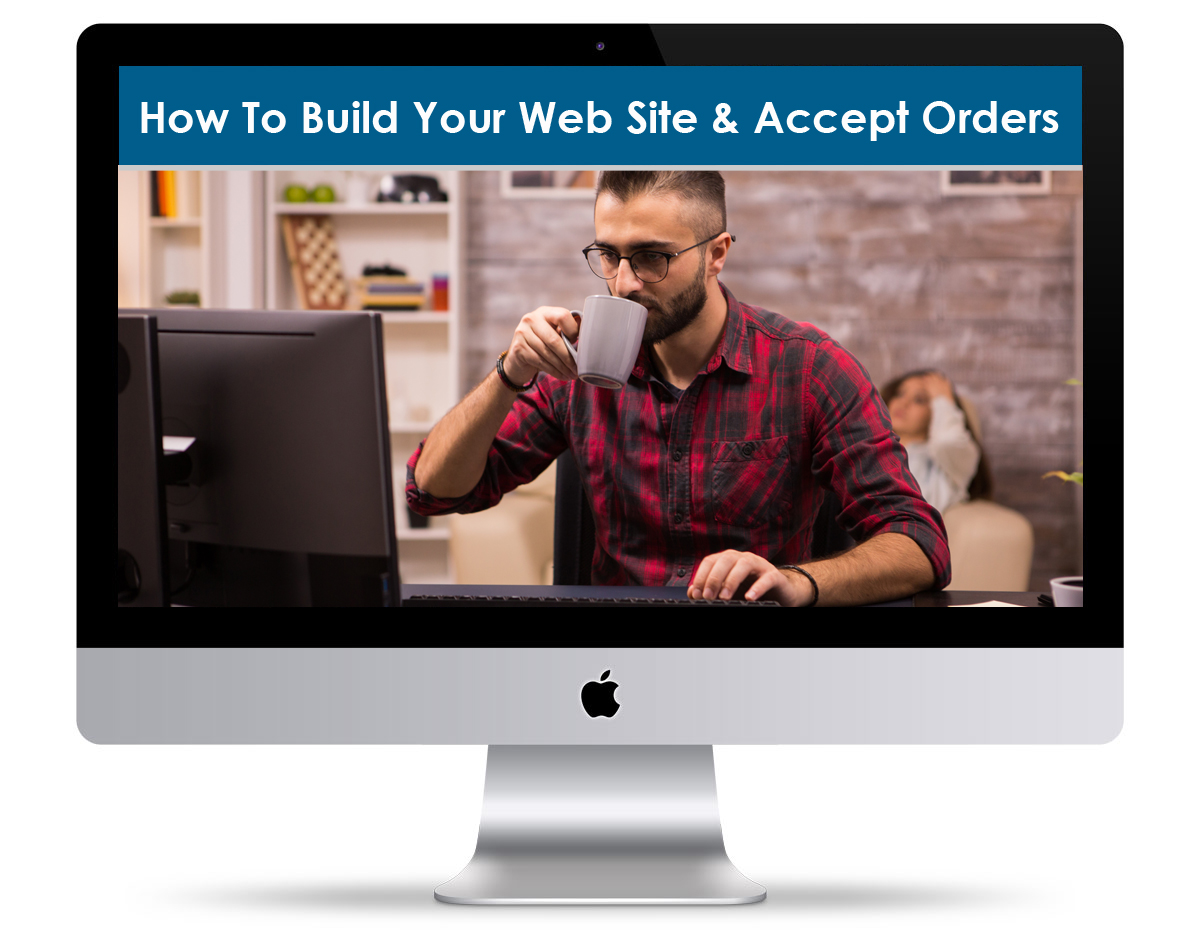 How To Build Your Site & Accept Orders
Learn how to build an entire website from the home page, products page, contact page, landing page, promotional pages, and more.  We'll also show you how to connect it to a simple e-commerce platform that allows you to accept orders, manage your mailing list, run sales reports and more.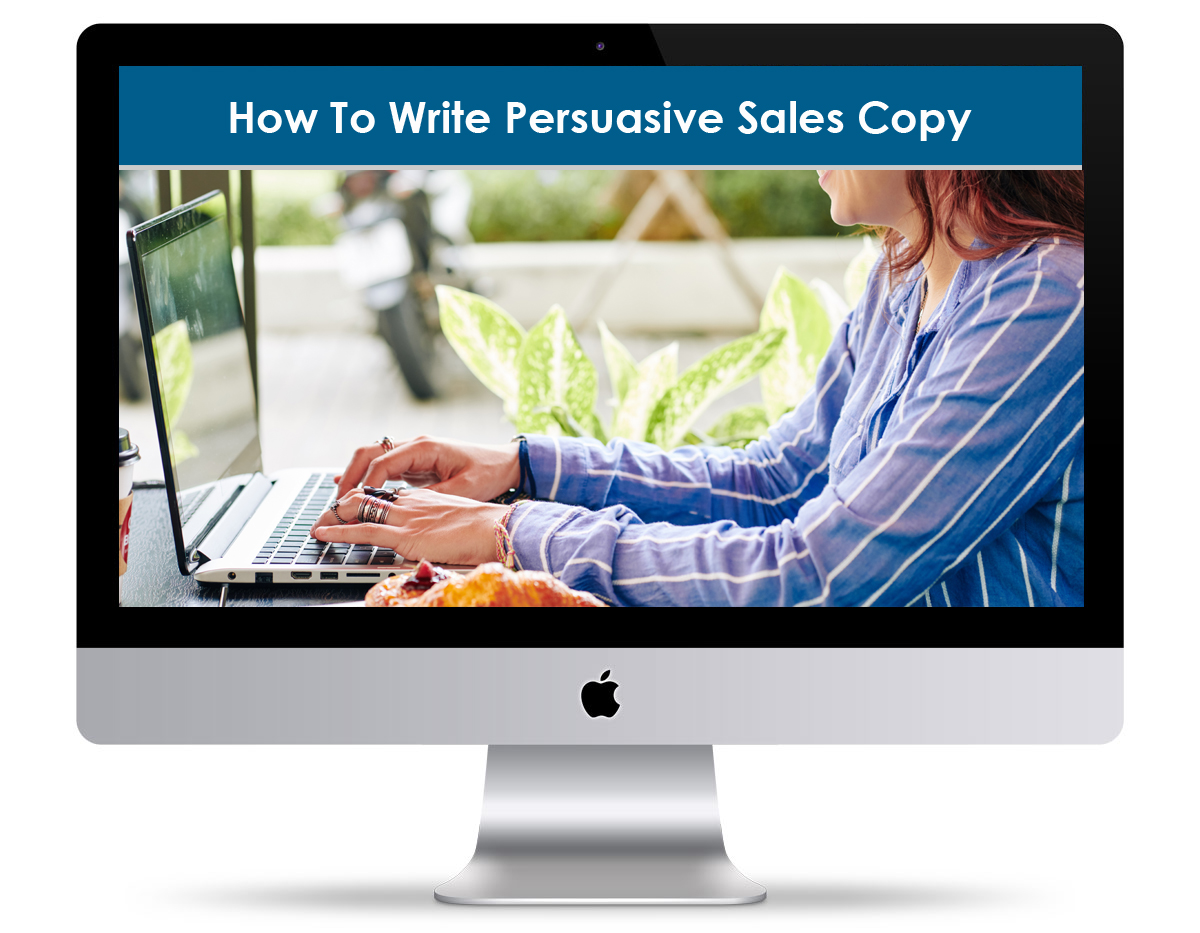 How To Write Persuasive Sales Copy
Learn how to write persuasive sales copy that gets readers to take action.  The most important part of any page is to get the reader to take some form of action, and the only way is by learning how to write persuasive sales copy.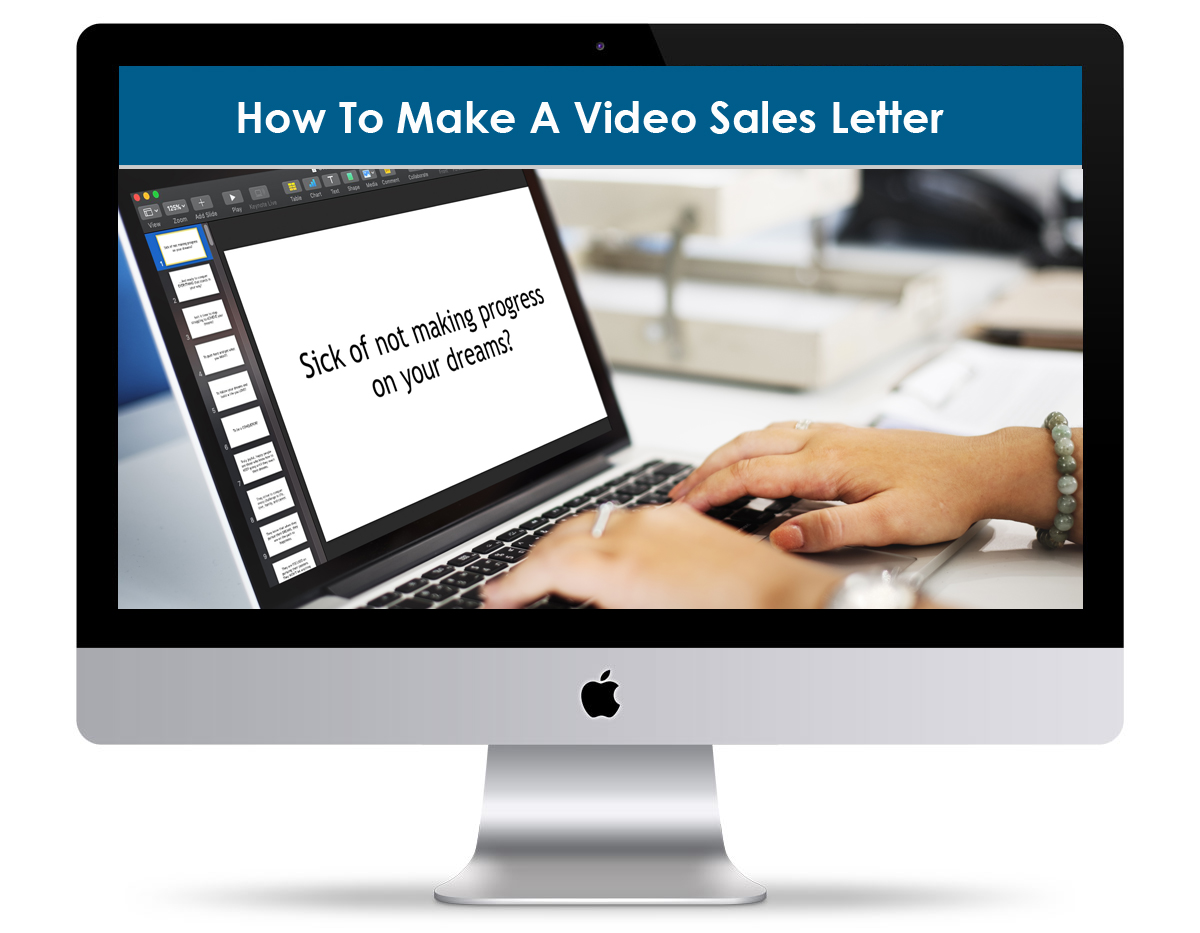 How To Make A Video Sales Letter
Video sales letters are one of the highest converting elements you can have on your web site to promote your product – but only if done correctly.  Many don't know how to do this, so we'll show you the exact format a well-structured video sales letter must have along with how to put it together in less than 10 minutes.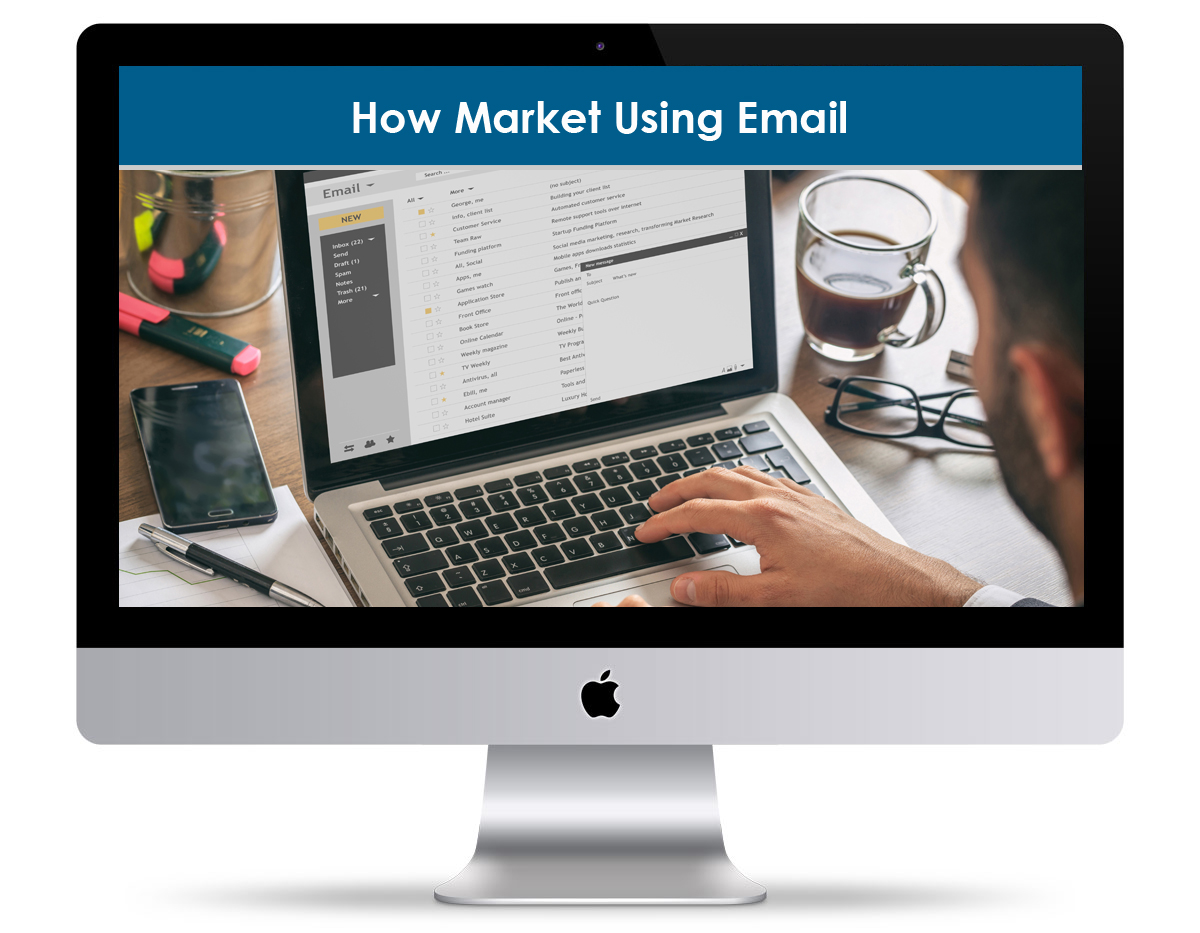 How To Market Using Email
Email marketing is still the highest converting method of communication to your list if done correctly.  We'll show you how to build a list, build trust, write effective email promotions, the 3 different types of email content, and much more.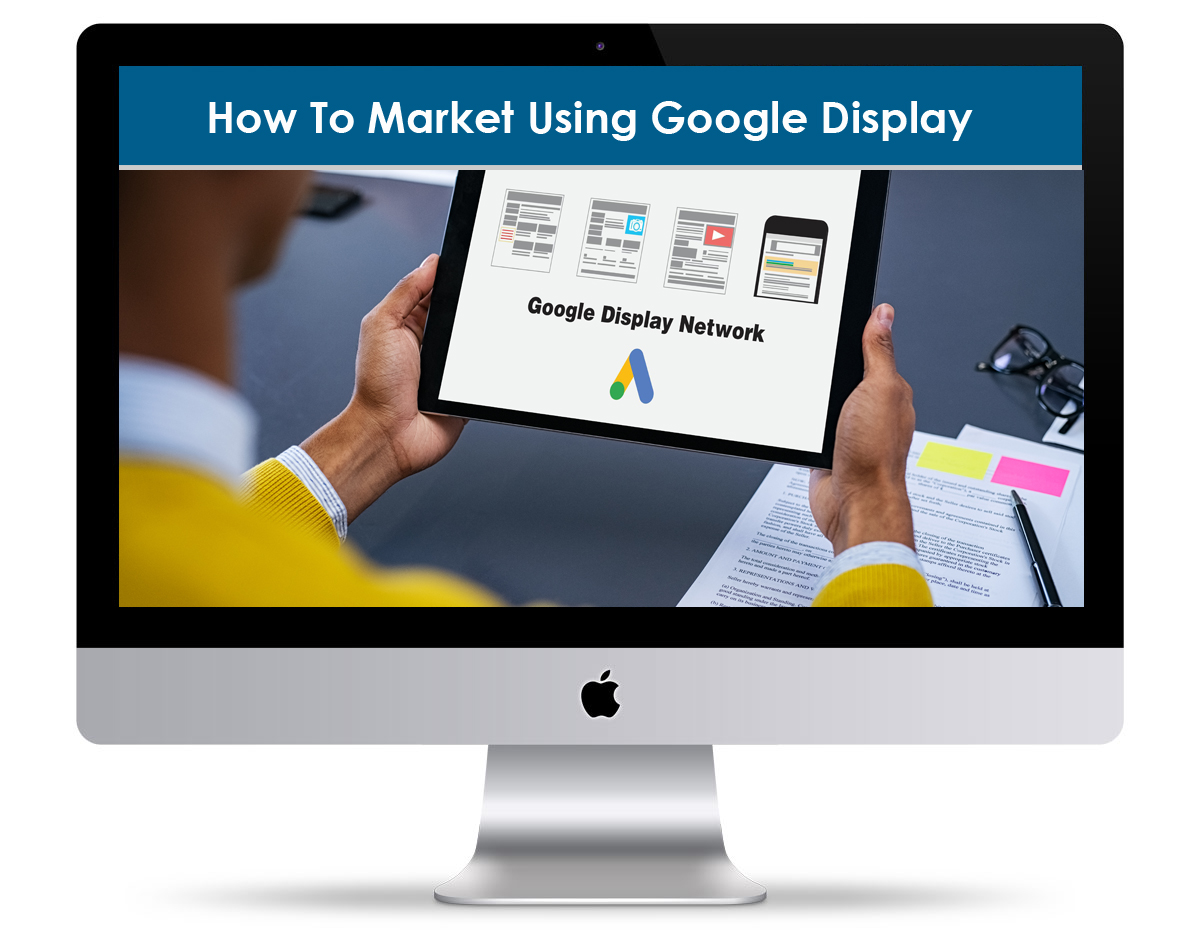 How To Market Using Google Display Ads
Learn how to drive massive traffic to your website using Google Display Network.  Once you're set up using our special formulae, you can expect a flood of traffic coming to your site 24/7  – with little to no hassle on your side.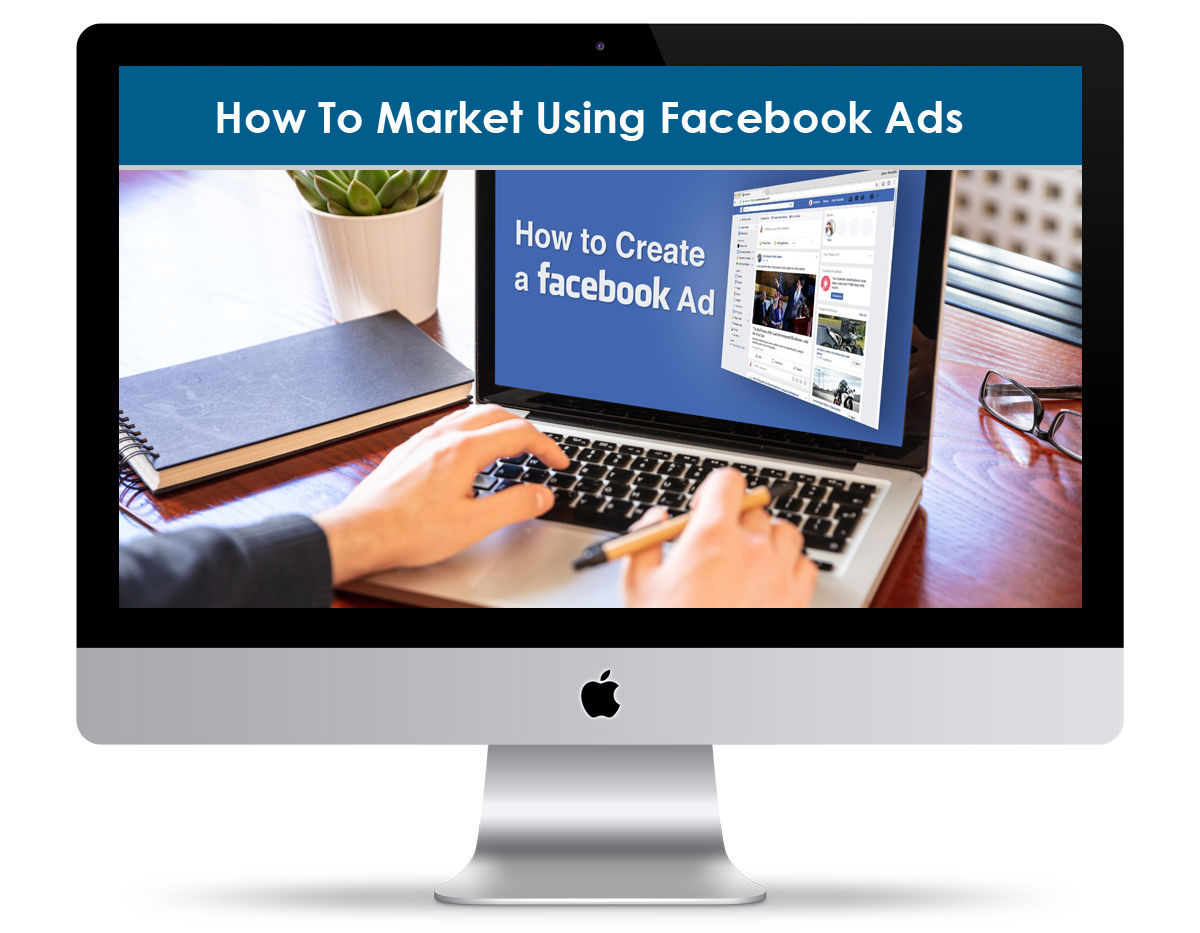 How To Market Using Facebook Ads
Learn the secret weapon we use to manage hundreds of adverts on facebook with the click of a button.  We'll show you how to market your product on facebook and get a flood of targeted traffic to your site instantly.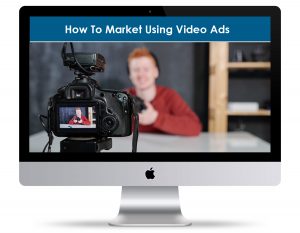 How To Market Using Video Ads
Learn how to make engaging videos that intrigue your viewer and grabs their attention.  We'll show you how to get your message across, build trust and connect with your audience using HD video without the need for expensive equipment.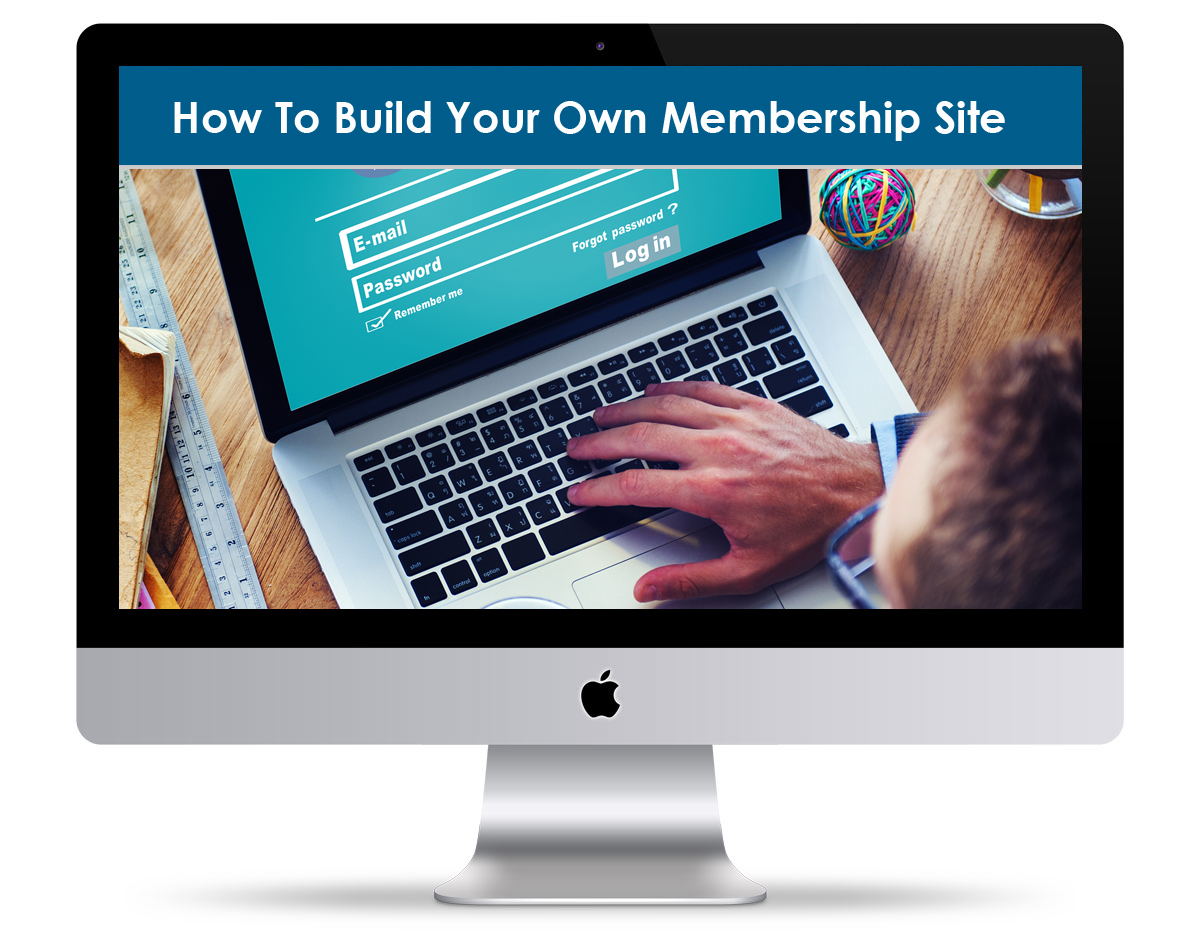 How To Build A Membership Site
Learn how to build a membership site and get members to keep paying you every month like clockwork.  This will provide you with a stable predictable business as well as literally double the valuation f you decide to sell it later  on.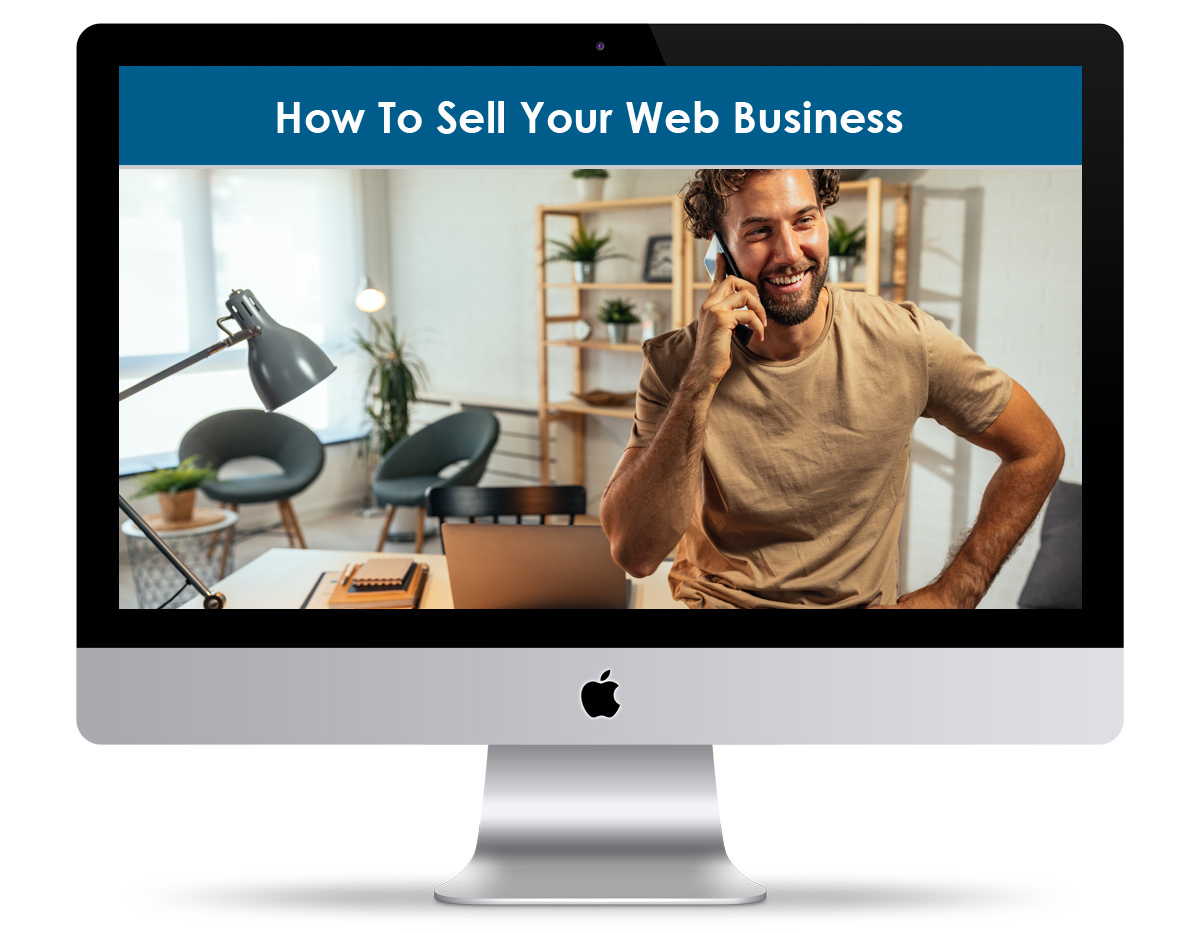 How To Sell Your Web Business
Learn how to sell your business using the fastest, easiest and hassle free way hile getting the highest price at the same time.  We've done this multiple times already and can show you the pitfalls to avoid as well as the best way to achieve success using our proven methods.