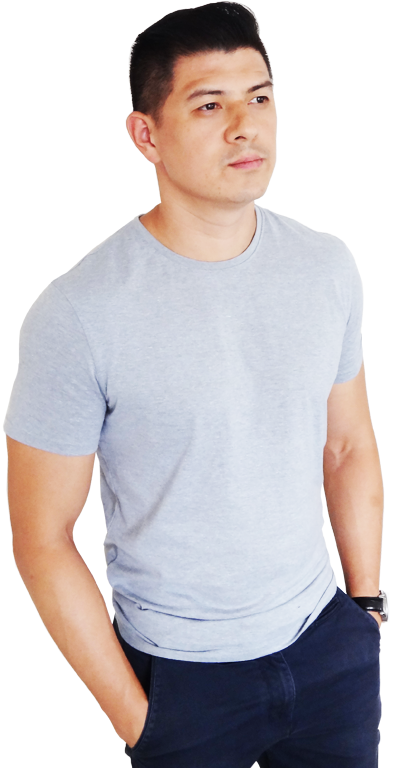 How to Start and Grow a Profitable Online Course Business
If you've always wanted to start a web site, but don't know-how, this is for you.
I'll show you how I started a drawing web site for $750 … built it to $85,000 per year … before selling it for $250,000.
Right now I'm doing it again with 2 more sites and in this free training, I'll show you exactly how I'm doing it using a simple strategy anyone can follow.
The presentation is free for the first 150 people because I want your feedback and testimonials.  After that, it will be turned into a product that will be sold.